Remote Elementary Reading Tutor
Learning to read should be engaging and fun while following your child's interests. One to one reading instruction can help your child catch up a whole grade level in as little as two months.
"Like ripples radiating across the surface of a pond when a pebble is tossed in, kindness is powerful and has far-reaching, positive ramifications that bring about a tremendous sense of joy."
― Laurie Buchanan, PhD
Introducing a Revolutionary Reading Solution for Your Child's Success!
Do you see your child struggling with reading?
Are you worried that they're falling behind their peers, despite their intelligence and potential?
As a parent, it's heartbreaking to witness your child's frustration and embarrassment when they compare themselves to others at school or their siblings at home. Reading has become a chore, leaving your child feeling inadequate and defeated. It's taking a toll on their self-esteem and engagement in learning, affecting every aspect of their young lives.
You're not alone in this journey.
Many parents like you are meeting with teachers, attending 504 meetings, and feeling like something is wrong with their child. You're eager to help, trying to support them at home. However, sometimes you're faced with books that are simply too difficult, causing your child to retreat further into their shell. After spending 6-7 hours at school, they come home exhausted, craving fun and relaxation.
The disheartening news that your child is below grade level or ranks in the bottom 10 or 20% of the class only adds to your worries. Your child hears their peers reading fluently, and their self-esteem takes another blow. Kids can be cruel, and it's no wonder your child starts believing, "I'm not smart, I'll never get this, and I can't do it." They're frustrated with themselves and feel like everyone is losing patience with them. They even question why reading matters at all.
As a parent, you begin to question yourself, wondering if there's something wrong with your child. The desire to help them becomes a desperate plea. You long for your child to not only enjoy reading but also excel at it. You want to provide the support they need, to nurture their love for books and learning. But the frustration and anxiety keep building up, affecting both you and your child.
I understand these fears and concerns. That's why I've developed an innovative reading solution that addresses the specific needs of struggling young readers. My program goes beyond conventional methods, tailored to help your child thrive and regain their confidence. I believe that every child deserves a chance to be happy, well-adjusted, and eager to learn.
Imagine a future where your child embraces reading with enthusiasm, where they are fully engaged in their educational journey and have the freedom to choose what excites them.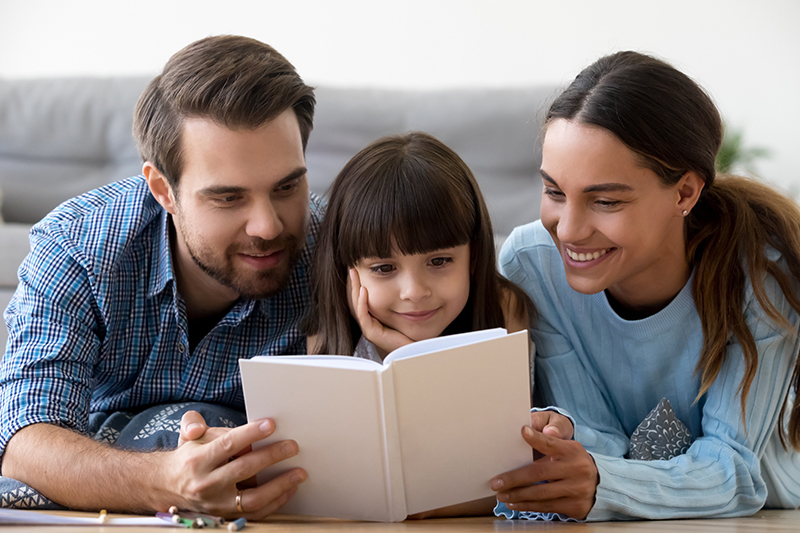 My program is designed to turn this dream into a reality. I provide a supportive and nurturing environment that encourages your child to discover the joy of reading, without feeling left behind or inadequate.
Say goodbye to the anxiety and fears that have been weighing you down. My program aims to dispel any concerns about your child's abilities or future prospects. I believe that with the right guidance and support, every child can reach their full potential. Whether it's pursuing higher education or finding success in their chosen field, I'm here to ensure your child has every opportunity to thrive.
Hi, I'm Greg Bertsch, and I am here to help.
As an experienced reading specialist and the driving force behind Kindness Ripples Reading Tutoring, I am dedicated to making a positive impact on your child's reading journey. I am proud to have been recognized with the esteemed 2017 Grinspoon Pioneer Valley Excellence in Teaching Awards, which underscores my commitment to delivering exceptional educational experiences.
At Kindness Ripples Reading Tutoring, I believe in the power of personalized attention and tailored instruction. When you choose Kindness Ripples, you gain direct access to me, ensuring that your child receives individualized support every step of the way. I am here to listen, understand, and develop strategies that address your child's unique needs.
I understand that struggling readers often face emotional challenges, and I approach each student with kindness, empathy, and patience. My goal is to rebuild your child's self-esteem, instill confidence, and make reading an enjoyable and empowering experience.
Using evidence-based strategies and a deep understanding of reading instruction, I will work closely with your child to identify their strengths and areas for improvement.
Join me on this transformative journey towards your child's happiness and success. Together, let's empower them to embrace reading, enjoy school, and discover their true potential. Because when your child is engaged, confident, and thriving, the possibilities are endless.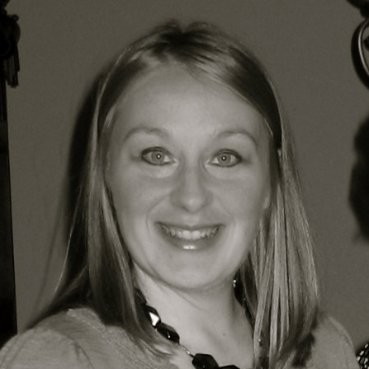 From Dr. Christine Woodcock:
"With an advanced degree in literacy, Greg is able to support students in ways that foster their on-going independence in reading and writing, in ways that infuse the entire curriculum.
I have often said to him, I wish you could be my daughter's teacher.
If you want a transformative, creative, socially-just teacher for your child, your will love Greg Bertsch."
What Parents and Students Say:
Helpful Links for Parents
It's not an easy thing, learning to read and write. Discover what it takes to build important literacy skills, and how you can help your children grow as readers, writers, and thinkers!